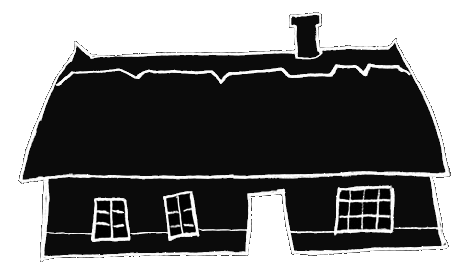 About Tumbledown
Having written music for film and television for some years, I wanted to create a place where directors and filmmakers could come to for inspiration and a great experience when working on music for their productions. Tumbledown is a fully equipped music to picture, 5.1 surround scoring and mastering facility. I'm a very experienced composer ( www.garryjudd.com ) and have written music for film, TV, Radio and other media for production and broadcast clients worldwide. Tumbledown is a creative hub which can link up to musicians and even whole orchestras anywhere in the world-Directors and filmmakers are welcome to attend recording or spotting sessions, or just to come along to listen how their music scoring is progressing. We can also help you to clean up dialogue and and other sound problems while we're at it.
Tumbledown Studio in the grounds of a Grade II listed thatched cottage which was built around 1580. Despite being well out of the way in a tiny hamlet in the Hertfordshire countryside, it's near to some great connections...Central London is 35 minutes away by train and it's just a short ride from the M11 and Stansted Airport.
Gear
Neumann U87, Warwick Streamer Jazzman LX fretted 5-string bass, Warwick Streamer Jazzman LX fretless 5-string bass, PRS Custom 22, Takemini steel strung six string, Ashbory bass, Assorted instruments and percussion, Universal Audio 6176, The Pendrillator (RS-124 replica), Pod II, Focusrite Saffire 56, M-Audio keyboard controller, 32 Avid Artist faders, MacBook running Cubase 8 Pro, Sibelius 7.5, iZotope RX3 and Ozone 6, Celemony Melodyne and many plug-ins including East West Gold Orchestra,, QL Spaces, Garritan Personal Orchestra and Big Band, Rumble, Morphestra, BFD3, Omnisphere, Stylus RMX and many more. tc. Finalizer, Tannoy monitoring in 5.1 surround.
Legacy gear... Roland JV-1000, Roland JV-1010, Yamaha AN1x, Yamaha S-5000, Ensoniq ASR-10, Alesis ADAT 2.