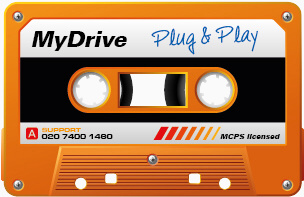 Artful now on MyDrive
Artful Production Music is now available on MyDrive on hard drive and online.
Make sourcing music a pleasure by registering for downloads below.
Register / Login
Working at the BBC?


Artful is available on the BBC Desktop Jukebox.
As a BBC employee, to access the system click on the Desktop Jukebox icon on the BBC Intranet or contact the Music Team at Information & Archives (x 82288 and select option 'Research Gateway' - then ask for the Desktop Jukebox).